Bomanbridge Media is a leading distribution and production agency that specializes in Distribution, Deficit Finance and Co production of Premium Content across the globe.
Headquartered in Singapore in 2009, Bomanbridge has brought iconic programming to the market, working with an array of globally talented producers.  The company's team has earned a stellar reputation as the go-to people to get deals done.
Its diverse catalogue currently holds over 4,000 hours of top quality programming, consisting of Formats, Lifestyle, Factual, Drama, Kids and Educational. Working strategically with broadcast platforms and content creators, Bomanbridge Media has a program offering which creates the demand.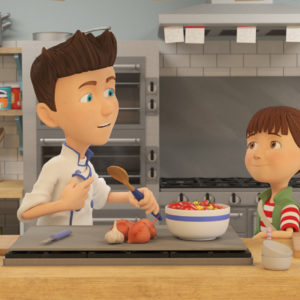 Singapore July 29, 2019: London-based distributor Hoho Rights, the commercial arm of prodco Hoho Entertainment, has appointed Singaporean distributor Bomanbridge Media to represent six of… Read more