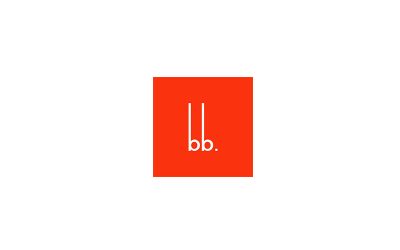 Bomanbridge Media, Singapore and Thai Public Broadcasting Service, Thailand continue to cement their partnership with the conclusion of 2 multiple hour agreements, including the sale of blue chip titles GALAPAGOS (4 x 60) and KINGDOM OF PLANTS (4 x 60), hosted by renowned and award-winning naturalist Sir David Attenborough.   
Read More

→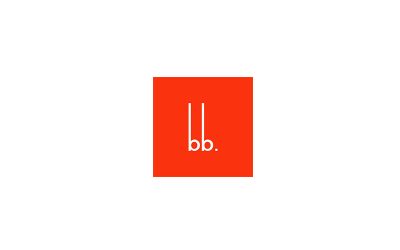 SINGAPORE 28nd April 2013 – Ahead of MIPTV2013, Bomanbridge Media is proud to announce that an agreement has been reached with TF1 France's E TF1, for the first ever sale of a Singaporean 360 Transmedia format, "ANGEL'S GATE". Optioned in multiple territories and originally produced for pan regional broadcast in Asia, Sonia Fleck, CEO of […]
Read More

→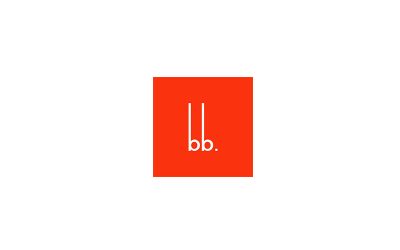 Bomanbridge Media Singapore, a boutique distribution company, announced that it has signed a deal with Intervisio, a leading Finnish production company, for Angel's Gate, the world's first transmedia business reality format. Leveraging Intervisio's speciality of combining cross-media platforms such as TV, online and mobile communities, Bomanbridge Media will introduce the successful Angel's Gate format to […]
Read More

→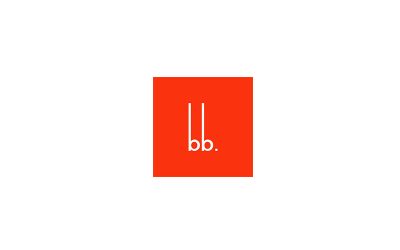 A new documentary from Sky Vision detailing the life and controversial time in government of Britain's first and only female Prime Minister, Margaret Thatcher, has been sold to A + E Asia and CCTV10 China by renowned distributors, Bomanbridge Media. The remarkable and candid one hour special features interviews with several MPs, including the Mayor […]
Read More

→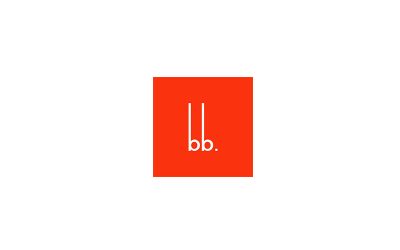 Romanian makeover format Miss Country Girl is heading into Asia, with FMCG giant Proctor & Gamble onboard as programme sponsor.   Thai broadcaster Channel 3 will air a 13-part local version of the reality format, which was originally devised and produced by Romanian production company Media Factory for Prima TV. Channel 3 is owned by […]
Read More

→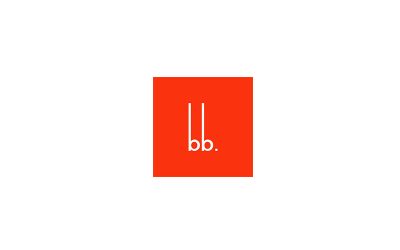 Cannes, France – October 8, 2012 – Peace Point Rights announces the signing of a distribution partnership with Bomanbridge Media for representation in Australasia. "We are delighted to be working with Bomanbridge, for both their expertise in Australasia and for the quality of content they represent," said Les Tomlin, President and CEO Peace Point. We […]
Read More

→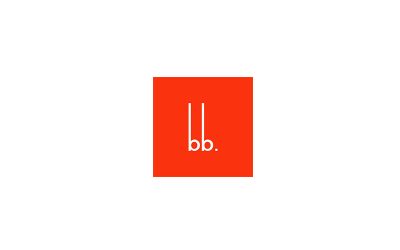 Yoyo TV, operated by Nationwide Cable TV Network, Eastern Television and one of the top rating-leaders in the space of children's educational and entertainment in Taiwan, has acquired Sky Vision's decorated children's animated series, OLLY THE LITTLE WHITE VAN (52 x 5) from Bomanbridge Media.
Read More

→