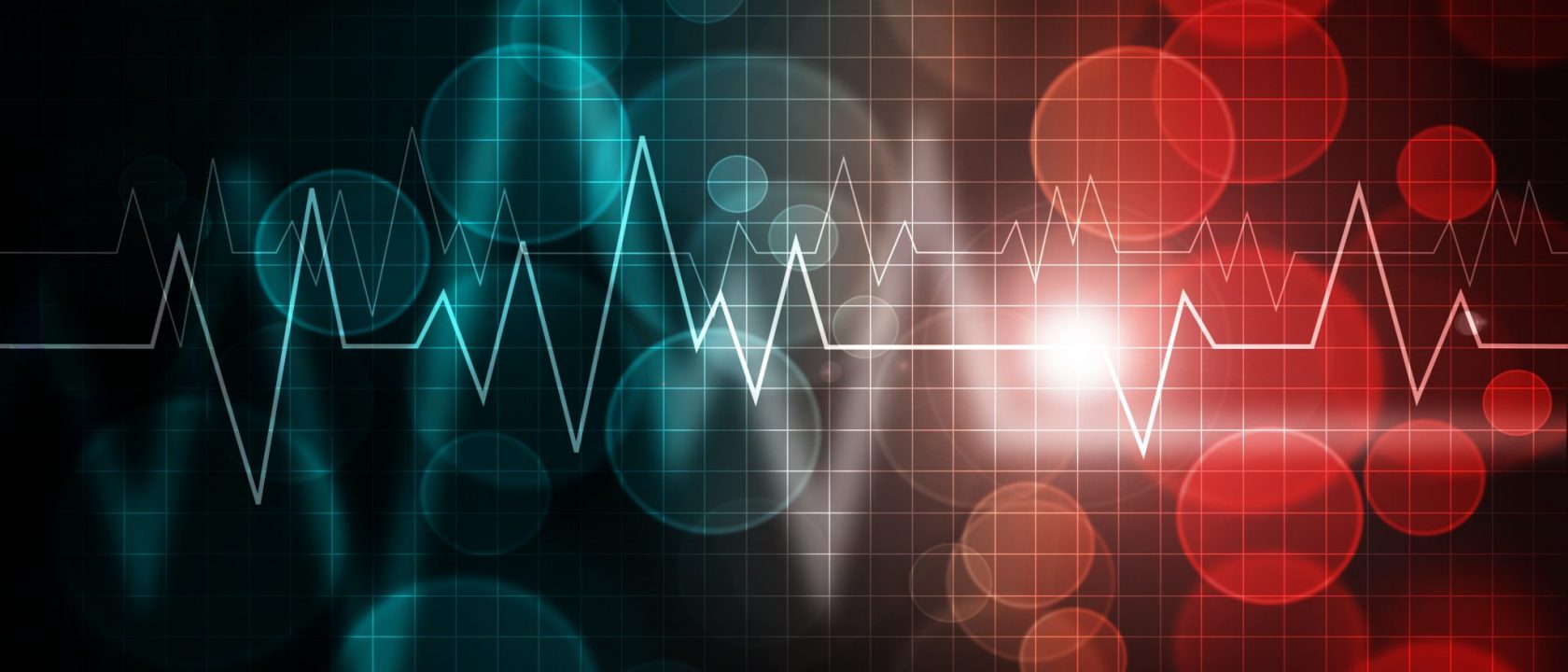 With the click of a few buttons, people can arrive at a diagnosis within seconds - sometimes it's correct and sometimes it's not!
Portugal produced animated children's series NUTRI VENTURES is making its mark in Asia by signing a distributin agreement with Bomanbridge Media.  Sales are already clinched with Sun TV Network in India, SMIT in China and two of Mediacorp's broadcasting platforms in Singapore, Okto and Toggle. The series aims to educate kids on nutrition in a […]
Read More

→
Bomanbridge Media and EBS Korea continue to solidify their relationship with EBS licensing wildlife titles from Sky Vision's ALIEN REEFS, PREDATOR BAY, RIVER OF NO RETURN, and ORIGINAL DUCKUMENTARY as well as New Atlantis' SEA OF ENCHANTED FOREST from the Singapore based distributor.
Read More

→
Sky Vision's big budget blue chip documentary series, GALAPAGOS, hosted by BAFTA award winning naturist, David Attenborough, has been sold to the Taiwan Public Television Service Foundation by Bomanbridge Media.
Read More

→
Leading distributors, Bomanbridge Media, are proud to announce a 100 hour kids programming deal with broadcasting juggernaut MediaCorp's interactive service, Toggle. The Singapore based platform is available to viewers online and via smart phones, tablets and connected TVs. This is the second agreement closed between Bomanbridge and Toggle, the first being a 400 hour output […]
Read More

→
A new documentary celebrating the achievements of Nelson Mandela has achieved significant success in pre-sales at MIPCOM for Bomanbridge Media.   Mandela: The Struggle is My Life (1 x 60' HD) was co-produced by Sky News and Sky Vision and distributed exclusively in Asia by Bomanbridge Media. At MIPCOM, Bomanbridge pre-sold the documentary to 5 […]
Read More

→
Bomanbridge Media has sold Sky Vision's nature documentary series KINGDOM OF PLANTS ( 4 X 60 )  and GALAPAGOS (4 x 60), featuring celebrated British broadcaster and naturalist, David Attenborough, to KBS, Korea, one of the big four  South Korean television networks. The big budget, blue chip series GALAPAGOS explores the biological diversity and evolutionary […]
Read More

→
Bomanbridge Media has closed a multi-genre volume deal with Fox International Channels, India. Among the titles acquired are Profile Media's lively travel and cookery series, WHEN PATRICK MET KYLIE (13 x 30) and Canada based producers PeacePoint Entertainment's travel show, ED'S UP (39 x 30), featuring former Barenaked Ladies guitarist and lead singer Ed Robertson.
Read More

→
Bomanbridge Media, Singapore and Thai Public Broadcasting Service, Thailand continue to cement their partnership with the conclusion of 2 multiple hour agreements, including the sale of blue chip titles GALAPAGOS (4 x 60) and KINGDOM OF PLANTS (4 x 60), hosted by renowned and award-winning naturalist Sir David Attenborough.   
Read More

→
SINGAPORE 28nd April 2013 – Ahead of MIPTV2013, Bomanbridge Media is proud to announce that an agreement has been reached with TF1 France's E TF1, for the first ever sale of a Singaporean 360 Transmedia format, "ANGEL'S GATE". Optioned in multiple territories and originally produced for pan regional broadcast in Asia, Sonia Fleck, CEO of […]
Read More

→
Bomanbridge Media Singapore, a boutique distribution company, announced that it has signed a deal with Intervisio, a leading Finnish production company, for Angel's Gate, the world's first transmedia business reality format. Leveraging Intervisio's speciality of combining cross-media platforms such as TV, online and mobile communities, Bomanbridge Media will introduce the successful Angel's Gate format to […]
Read More

→