Singapore – July 23, 2015:Leading Singapore-based production/distribution agency, Bomanbridge Media, announced that it closed a deal with Malaysia's Media Prima for Japanizi, the hilarious, family-themed Format from Small World IFT, and the international game show series, Splatalot by Marble Media from Canada.
"Bomanbridge is well known in Asia for family-friendly, fun shows. We are thrilled to introduce Media Prima to the shiny crazy program, Japanizi which will keep families coming back for more! Additionally, Media Prima's audience will enjoy broadcasting Splatalot, featuring an international cast of kids challenged in a gladiator like arena! Bomanbridge is happy to provide plenty of laughter for Malaysians," said Sonia Fleck, CEO of Bomanbridge Media.
Synopses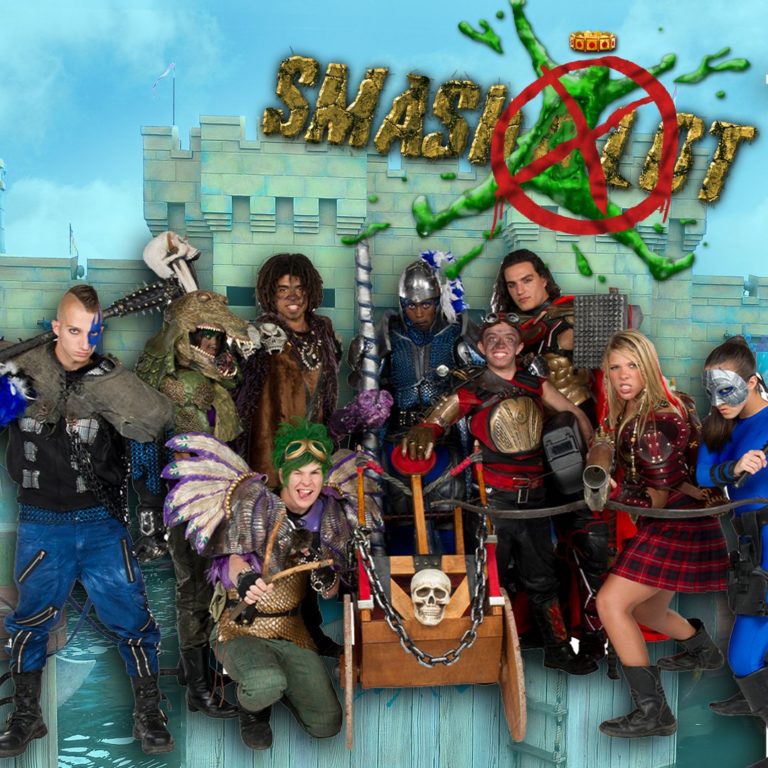 Splatalot:
52 X 30′ HD  Splatalot is a hilarious medieval-themed physical game show geared to the tween audience, featuring an extreme obstacle course with heaps and loads of splats and spills. Each episode features a different group of thrill-seeking teen contestants, dubbed Attackers, competing in three cringe-inducing rounds. The Defenders of Splatalot, an international squad of six medieval-themed gladiators, will do their best to protect the castle from the Attackers — leaving only one to be crowned King or Queen of the kingdom.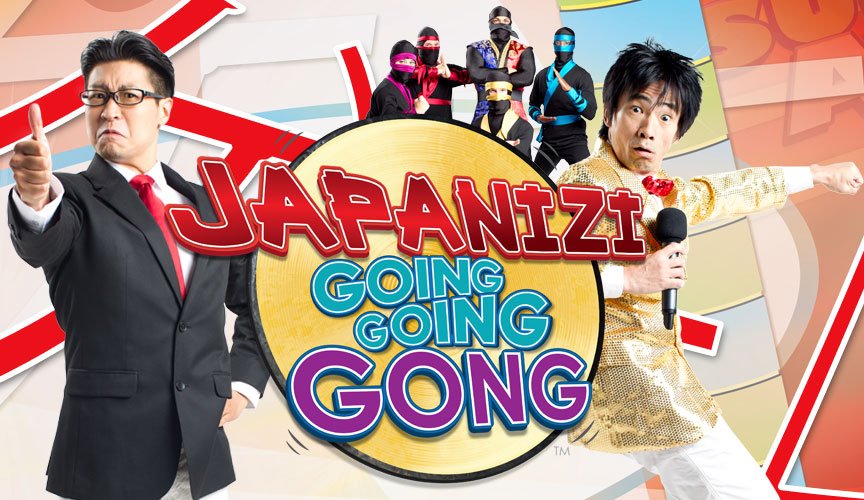 Japanizi:  
40 X 30′ HD  In this adaptation of the popular series I Survived a Japanese Game Show — which was created by David Sidebotham with formatting rights licensed by Small World IFT — audiences will experience the zany world of Japanese game show culture complete with conveyor belts, dizzy chairs, giant fans and Velcro walls. Japanizi: Going, Going, Gong! features three elimination rounds to present one final winner. All 40 half-hour episodes will feature four teams of two contestants who are dropped into a world filled with crazy costumes, physical gags, over-the-top stunts and wild characters. Audiences at home will immerse themselves in this manic world first hand through an extensive interactive website complete with a second screen experience mobile app.