Singapore, 1 October 2019: 
A series of broadcasters from across the globe have picked up the children's series Care Bears: Unlock The Magic from US children's producer and distributor Cloudco Entertainment.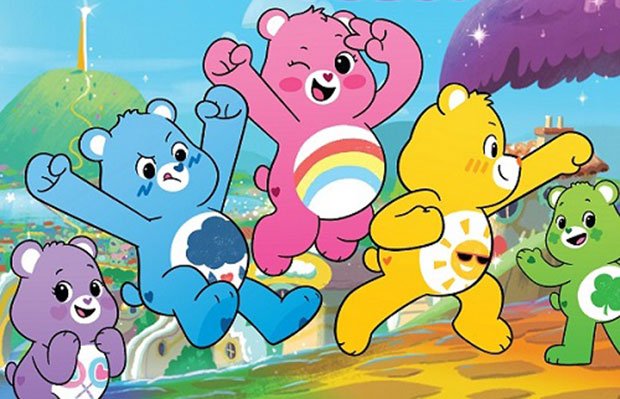 Networks include France's Tiji, Globo Group in Brazil, Hop! In Israel, South Africa's e.tv, BeIN in the MENA region, Family Jr and Telemingo in English-speaking and French-speaking Canada respectively.
Cloudco has also teamed up with Bomanbridge Media to sell the series across Asia, with TVB in Hong Kong, The Philippines' ABS, and KT HITEL in South Korea all picking up the show.
The first season of Care Bears: Unlock The Magic has been produced as 48×11' episodes, with two additional 22' specials. Cloudco is also separately offering 20×20" shorts as additional content focusing on individual Care Bears.
Source: C21 Media