Singapore – November 22, 2015: Leading Singapore-based production/distribution agency, Bomanbridge Media, announced it has closed factual Entertainment program deals with Times Group India for Disaster DIY (26 ½ hours) series and with LiTV SE for Asian pan regional distribution for Open House Overhaul.  
"Bomanbridge is a well-known distributor of premium factual Entertainment programming in the Asian region. We are pleased to bring two entertaining and educational home improvement shows to air.  Strong character-led series can give channels real brand identity as well as offer effective advertising opportunities. Asia's real estate boom is quite extraordinary, so these DIY series are perfect for the region," said Sonia Fleck, CEO of Bomanbridge Media.
Open House Overhaul – join Samantha Pynn is a self-proclaimed open house junkie and designer who spends her weekends visiting open houses on the hunt for a hidden gem. What drives Sam nuts is the potential in almost every house she tours. Yet, so many people try to sell a house in desperate need of an OVERHAUL. From heinous wallpaper, to outdated colours, to stained couches and nasty carpets, sellers show their properties in states that undermine their value. In each episode of Open House Overhaul, Sam and her crew ambush an unsuspecting seller poised to show their home. She offers to overhaul their home and increase its value in time for their next open house.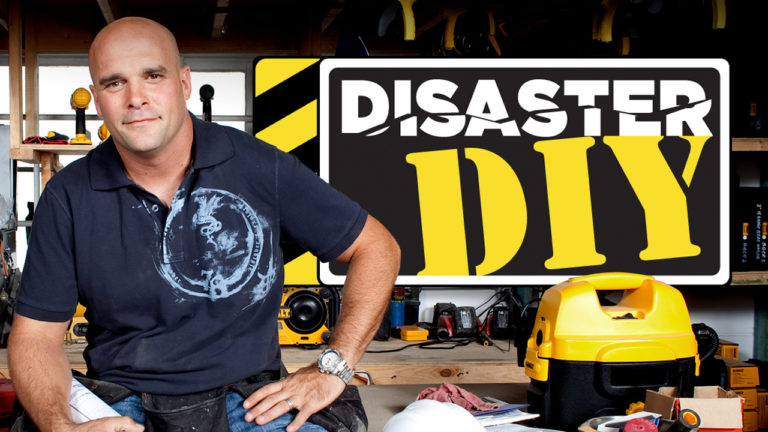 Disaster DIY – This hit series follows Do-It-Yourselfers who have failed at their home renovation project and who are in desperate need of some on the job training. That's when contractor Bryan Baeumler comes in to save the family from their reno nightmare. In each episode, Bryan teaches DIY-ers how to fix their mistakes properly and safely with his humorous brand of tough love. With words of encouragement Bryan is able to transform the DIY-er from handyman disaster to hero. With compelling narratives from the DIY-er along with their family and friends, viewers will learn how to avoid dangerous shortcuts and how to troubleshoot their own home renovation.
Related News
C21 Media                     Times Group works on disastrous DIY
Television Post            Bomanbridge Media signs content deal with Times Group
World Screen News   Bomanbridge Media Racks Up Factual Sales in Asia
Video Age                     New Deals for Bomanbridge