Singapore November 15, 2016:  Bomanbridge Media, a Singapore-based content distribution and production agency announced a multi-program factual deal of over 110 hours for the millennial-targeted platform, Bilibili, in China.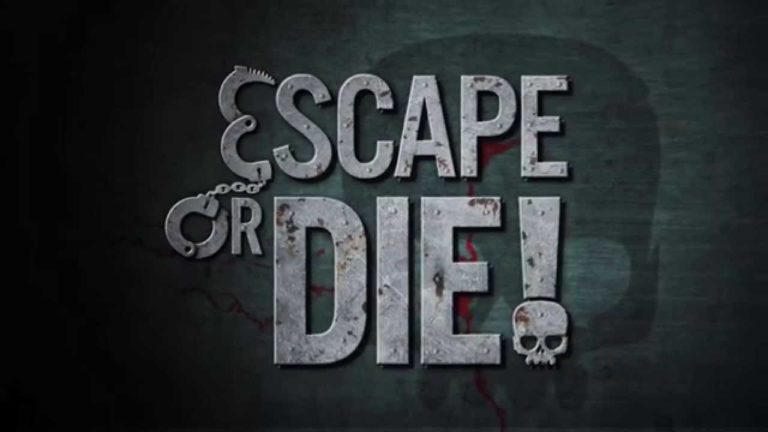 Bilibili acquired factual travel and nature such as Escape or Die, featuring Dean Gunnarson, a world class escape artist, entertaining global audiences with remarkable stunts that cheat death; Extraordinary Dogs that explores true-stories of canine prowess and the science behind dogs' incredible abilities; while The Wonder of Dogs, celebrates the dog in all its spectacularly different and unlikely forms — from ancient predator to household pet, the evolution of dogs is arguably the greatest success story in the animal kingdom.
Hidden Britain by Drone Sir Tony Robinson uses drones to reveal Britain's hidden places, from billionaires' private estates to forbidden military zones. When Patrick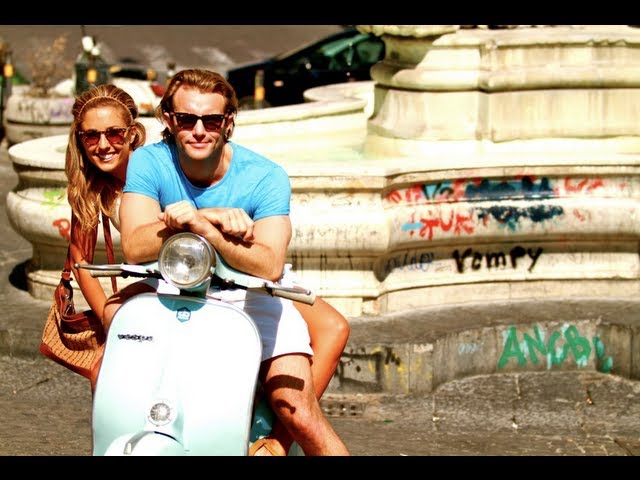 Met Kylie features Patrick, a British chef with a passion for Italian cuisine and Kylie, an Australian food and travel writer who has made Italy her home. Their mission is to find out how Italians really live and what they really eat. Travel the globe in Animal Atlas to meet every kind of animal imaginable, from the familiar to the astounding. We learn about their lives, their history, and the adaptations that allow them to survive and thrive.
"Bomanbridge has an exciting, rich factual catalog that appeals to many demographics, especially the millennial audiences who demand high quality, captivating stories. We are pleased to partner with Bilibili to bring their viewers over 110 hours of fresh nature and travel content which is sure to engage their audiences. We are also excited to continue expanding our programming reach to alternate platforms, especially in China where there is a very active audience in this space," said Sonia Fleck, CEO of Bomanbridge Media.
Related Articles
C21                                     Chinese platforms adds factual titles
IndianTelevision             Singaporean Bomanbridge closes 111 hours of factual programming with digital Bilibili in China
China Travel Blog           Bomanbridge Media inks deal with digital Bilibili in China – TelevisionPost
TVAsia                              Bomanbridge Scores Package Deal with China's Bilibili
VideoAge                          Bomanbridge and China's Bilibili Join Forces
Television Post                Bomanbridge Media inks deal with Digital Bilibili in China
Television Asia Plus       Bomanbridge sold 111 hrs of programming to Bilibili