Singapore December 5, 2016:  Bomanbridge Media, a Singapore-based content distribution and production agency is continuing their busy acquisition efforts by picking up popular, fun travel program On The Go, as well as two lifestyle home series — Bryan Inc. and My Floating Home.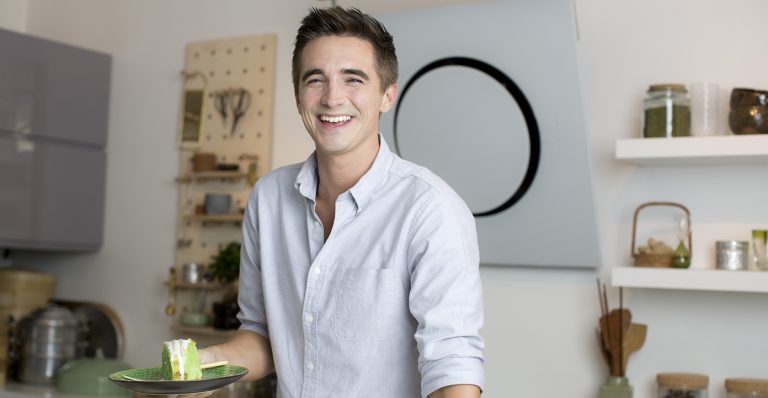 In On the Go, viewers are invited to join bubbly and daring British presenter TV Presenter and former Miss Great Britain, Amy Kitchingman. In her quest to discover fit, fun and healthy vacation spots, Amy paraglides across the Omani mountains, discovers a spa on a private island or dirt bikes with cheetahs, and more.
Lifestyle stars, husband/wife team, Bryan and Sarah Baeumler, embark on their first business venture in Bryan Inc. and together, they buy, renovate and sell homes. They work closely as builder and designer while trying to balance a busy home life with their four active kids.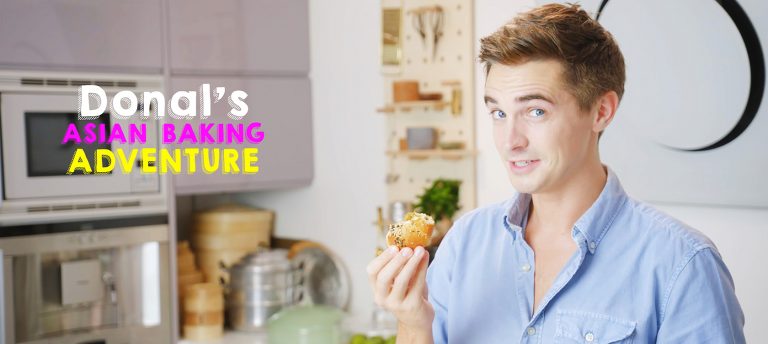 My Floating Home follows the adventures of families who are building the ultimate waterside dream homes – stunning aquatic homes that float on water. As traditional waterfront properties become more expensive, families take the plunge and commission a floating home to wake up to a beautiful river view or watch the sunset over the sea.
"Bomanbridge caters to an educated Asian audience, who are interested in global travel as well as embracing a great and healthy lifestyle.  On The Go is a fun travel series that entertains and invites viewers to explore new places and adventures in the Middle East, while keeping fit. Bryan Inc. and My Floating Home offer options for many Asian homebuyers to explore new home designs.  Bomanbridge is well-known in Asia for its strong catalog and we are pleased to add some of the most engaging and entertaining lifestyle and travel programming," said Sonia Fleck, CEO of Bomanbridge Media.
Related articles
C21 Media                                  Nat Geo selects Delicacy Hunter for Asia