Singapore/Toronto – August 3, 2015: Peace Point Rights and leading Singapore-based production/distribution agency Bomanbridge Media, who represent Peace Point Rights' content in Asia,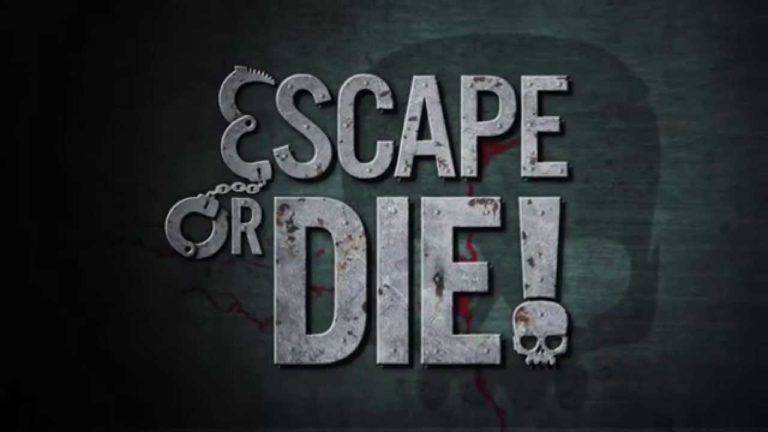 announce the sale of Peace Point Rights' documentary series Escape or Die! (12 x 30') to NBC Universal for the South East Asian region, Discovery India, and TrueVision in Thailand.
Dean Gunnarson is hailed as the world's most daring escape artist according to Ripley's Believe It or Not, entertaining audiences around the world with remarkable stunts that cheat death. Escape or Die! is a thrilling documentary focuses on Dean preparing for stunts that he performs in major metropolitan centres around the world.
"Bomanbridge is fortunate to represent Peace Point Rights' catalogue that contains extraordinary content in Asia, and we are pleased to bring the electrifying Escape or Die! to our broadcast partners around the region. This series has proven to be an audience favorite in other parts of the world and we are pleased to see it is proving enormously popular in Asia," said Sonia Fleck, CEO of Bomanbridge Media.
"We are delighted that Bomanbridge continues to place our programs all over Asia with top broadcasters. Their strong knowledge of the market and solid broadcast connections are very important for our growth in the region and we know that Asian audiences will truly enjoy Escape or Die!," said Les Tomlin, President & CEO, Peace Point Rights.
Related articles
Nex TV     Discovery India, TrueVision pick Escape or Die! series