May 28, 2015 Singapore:  Singapore-based, international distribution and production agency, Bomanbridge Media, announced several deals around Asia from its Factual and Scripted catalogues.
"Bomanbridge Media is very excited to announce several deals with many of our long-time broadcast partners as well as new clients from the ever-expanding Asian region. We are pleased to deliver many top quality programs which are sure to entertain and attract many viewers," said Sonia Fleck, CEO of Bomanbridge Media.  "These deals demonstrate our continued growth in program offering for the region."
Vietnam Television and KBS in South Korea bought 34 hours and 7 hours, respectively, of documentary programming while Shanghai Media Group's Channel "ICS" bought the popular sports series "Epic TV".
Additionally, Bomanbridge also sold several Korean Drama series to Mongolia's Education Channel TV: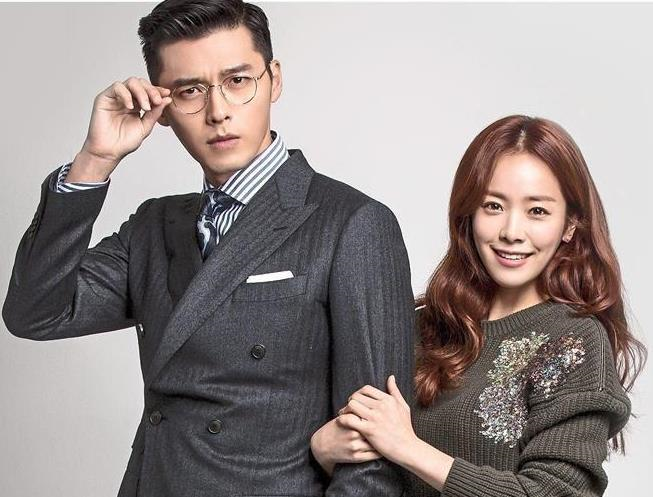 – Hyde The Jekyll  20 x 70', and Temptation 20 x70' — produced by Seoul Broadcasting Systems (SBS)
– Secret Love  16 x 70' and  Spy  16 x 60' — produced by Korea Broadcasting System (KBS)
Mongol TV acquired several popular Korean Drama series from SBS:  Pinocchio, Birth of a Beauty, Punch and Healer
Related News
World Screen   Asian Sales for Bomanbridge Media's Factual & Scripted Fare
VideoAge   Bomanbridge Media Secures A Host of Sales in Asia
C21 Media   Mongol TV bags Bomanbridge drama
NexTV   Bomanbridge wins content deals in China, Korea, Vietnam