Singapore March 2, 2015: Singapore-based Bomanbridge Media, a content distribution and production agency, with offices in India, S. Korea and now Mongolia, announced multiple program deals for Thailand, The Philippines and Mongolia from its diverse catalogue of over 5,000 hours.
The Philippines' ABS CBN Networks acquired 20 hours of programs for its Lifestyle Network and News Channel, including titles such as If Food Runs Out and Slum Symphony.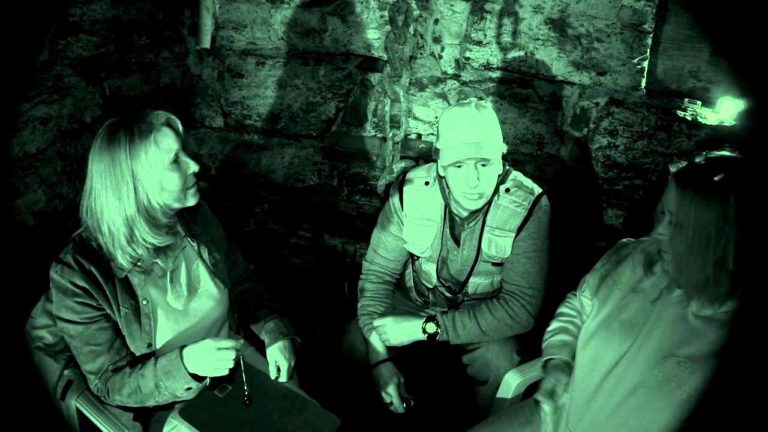 In Thailand, Bomanbridge completed deals with Spring News who acquired 47 hours including titles such as RIP Files, a project from New Dominion USA and New TV who bought 97 hours of a wide range of programs, including titles such as Boteti – Returning River, Puppy SOS, Talent Hounds and Ultimatuna.
Bomanbridge celebrated the opening of its Mongolian office in early February with a kick-off party as a sponsor of the 2nd Mongolian TV Forum and is announcing that 90 hours of sales that were done within the market to several broadcasters including Mongol TV.
"Bomanbridge is thrilled to continue our fast-paced year of deals with our partners around the region. We had a successful launch of the Mongolian office, and are pleased to have many of our programs launched there," said Sonia Fleck, CEO of Bomanbridge Media. "We are proud to be the leaders of distribution for global programming into all countries in the region."
Related news:
World Screen News   Bomanbridge Media Sells Titles into Asian Markets
Television Asia Plus   Bomanbridge Media announces deals
C21  Media Asian nets bag Bomanbridge shows
Video Age   Bomanbridge Media Announces Deals Across Asia
Nex TV    Bomanbridge signs three deals in Asia
Rapid TV News    Bomanbridge reveals content deals, Mongolian hub