MIAMI (NATPE) – January 19, 2016 – Bomanbridge Media, Singapore's leading production and distribution agency, today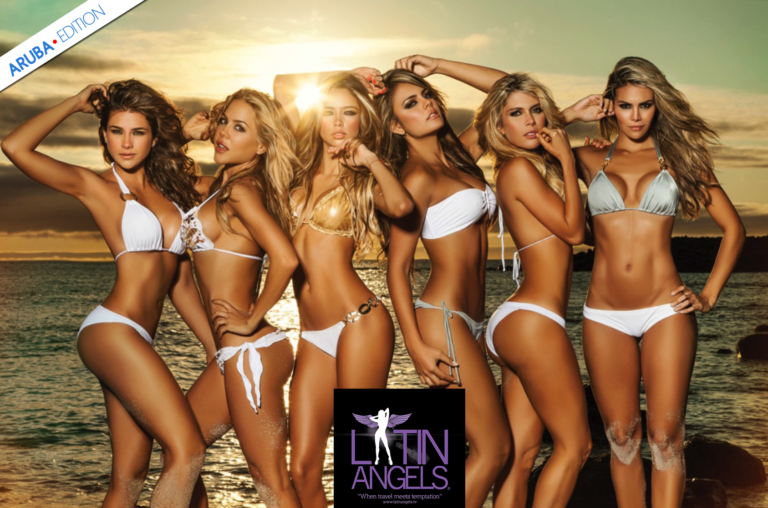 announced a deal with Fox India Traveler Channel for Season 4, as well as the renewal of Season 1, of the hot travel show "Latin Angels," which is part of Cisneros Media Distribution's internationally acclaimed catalogue of television programming.
This deal is in addition to Bomanbridge Media's recent sale announcement of Cisneros Media Distribution's extreme clip series "XRC" to Celestial Tiger Entertainment for pan-regional rights in Asia.
"Latin Angels" is a fun, sexy travel series following top Latin American models as they do photo shoots around the world.  Created by Miguel Sierralta and produced by Sierralta Entertainment Group, the series explores the culture and food of hot travel destinations such as Rome, Venice, Santo Domingo, Miami, and much more.
"Bomanbridge Media is excited to bring our partner Fox India Traveler the new Season 4, while renewing Season 1, of the highly entertaining 'Latin Angels,' featuring beautiful Latin American models.  The series has been performing well and producing great ratings for Fox Traveler, and we are confident the new season will continue to bring even greater audience appreciation," said Arpit Agarwal, Director of Sales, Bomanbridge India.
"Latin Angels is one of the most successful third-party products contained in our world renowned catalog and we are pleased that our Asian partner, Bomanbridge Media, has identified Fox Traveler Channel as a perfect outlet for this entertaining and well produced franchise," said Marcello Coltro, EVP of Content Distribution for Cisneros Media.
---
Related News
C21 Media                        Fox India adds Angels
Cynopsis                           Global Goings-On
Television Asia Plus       Bomanbridge, Fox India deals
Television Post                Fox India in deal with Bomanbridge Media for 'Latin Angels'
VideoAge                          Daily E-Beat
World Screen News       More Latin Angels for Fox India