Bomanbridge Media in Singapore, the UK's Arrow Media and CJ E&M in South Korea are among the prodcos to have joined North American non-fiction trade body NPact as part of a wider shake-up of the organisation.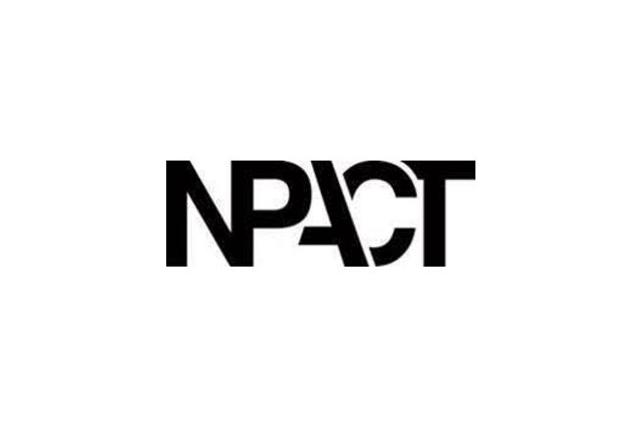 John Ford
US producers Super Delicious and Ugly Brother Studios have also joined NPact, which serves as the industry voice for producers of non-fiction entertainment content in North America. Meanwhile, Revolution Entertainment Services has joined the organisation as an associate member.
NPact, which was formed this year following the merger of the Nonfiction Producers Association and PactUS – overseen by the late David Lyle – has also announced its new 25-strong board of directors, nine of whom will comprise the new executive committee.
The new committee is made up of Jenny Daly (T Group Productions), David Garfinkle (Renegade 83), Eli Holzman (IPC), Laura Palumbo Johnson (Magilla Entertainment), Bruce David Klein (Atlas Media), John McVay (Pact), Brent Montgomery (ITV America), John Pollak (Electus) and Eric Schotz (Anvil 1893).
NPact now represents 90 production companies and 11 associate members, which are service providers to the unscripted industry.
Announcing the new changes, NPact's general manager John Ford labelled his members the "life force of the unscripted content business."
"From eight founding member companies, NPact has grown to include more than 100," he added. "We take great pride in being a voice for the non-fiction creative community, as well as a forum for shared insights that can help producers expand their businesses, and for discussion on our quickly changing media environment."
Credit: C21 Media
Related Articles
C21 Media                                Bomanbridge, Arrow, CJ join NPact
World Screen News               Bomanbridge, CJ E&M Among NPACT's New Members