Bomanbridge Media is a leading distribution and production agency that specializes in Distribution, Deficit Finance and Co production of Premium Content across the globe. Headquartered in Singapore in 2009, Bomanbridge brings iconic programming to the market, working with an array of globally talented producers. The company's team has earned a stellar reputation with a diverse catalogue currently offering over 4,000 hours of top quality programming. Formats, Lifestyle, Factual, Drama, Kids and Educational content are carefully curated, providing a program selection which creates the demand.
Following significant investment in 2014, Bomanbridge expanded into original production and format development as well as opened offices in developing markets internationally. Bomanbridge offers compelling, ratings-driving content for the international market; presents sophisticated market solutions to build brand awareness; fosters understanding between cultures in the entertainment industry; and delivers successful revenue returns. The company makes complicated markets profitable for its clients, offering guidance and providing confidence to producers who want to monetise on trend-setting storytelling.
Bomanbridge remains efficient and focused by keeping a structured and tightly run organisation, where strategic is profitable and ideas are innovative, making our presence distinct and effective.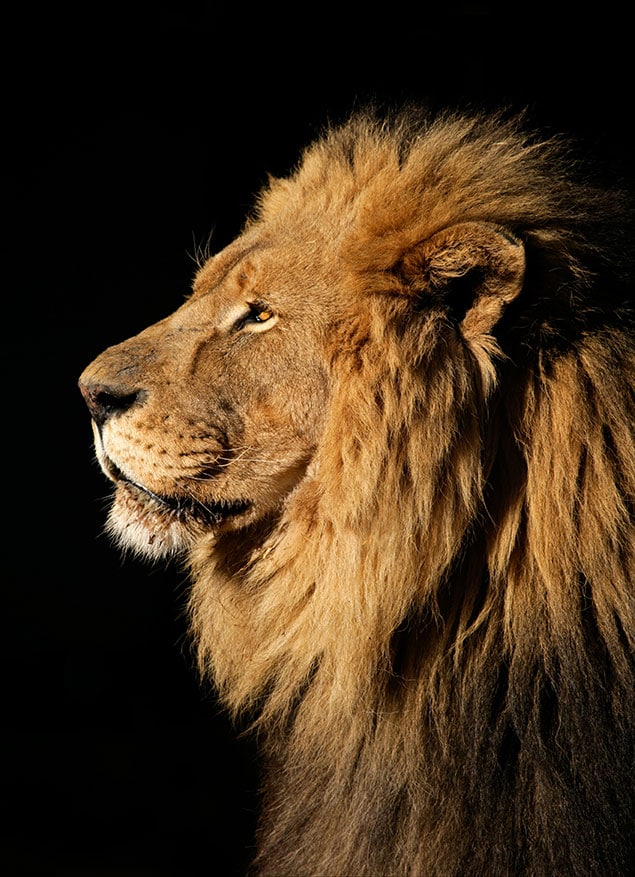 Chief Executive Officer
Sonia Fleck
Head of Operations & Business Affairs
Etika Safrin
Head of Finance
Mariem Touahria
Director of Sales & Acquisitions,
Greater China
Aegena Tay
Senior Sales Executive
Gleyce Soares
Sales Executive
Wendy Chong
Sales & Marketing Assistant
Cheryl-Anne Yeoh
Program Sales Manager
Ariunaa Gansukh
Sales and Marketing Assistant
Pooja Mehta
Technical & Administrative Coordinator
Farlinah
Bomanbridge Media is always on the lookout for quality television programs from independent producers worldwide. Our catalogues focuses on Factual, Lifestyle, Kids and Animation, and Drama. With an investment fund designated for projects we're passionate about, we can provide deficit financing.
Please contact us to discuss your programming needs for development, co-production or distribution.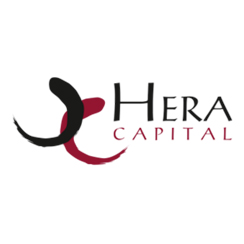 Hera Capital - Enhancing the entrepreneurial landscape
Hera Capital is led by industry veterans Thierry de Panafieu and Sebastien Guillaud, supported by an experienced team of investment and operating executives. The duo has a combined experience of 32 years in private equity investments across sectors which primarily include Consumer and Retail, E-commerce, Media, and Technology.
Hera Capital Partners Pte. Ltd. is a Registered Fund Management Company (RFMC) regulated by the Monetary Authority of Singapore. The team actively supports portfolio companies in fundraising, regional expansion and capacity building by bringing on board top-tier global investors, along with the right expertise and resources for growth.
CORPORATE SOCIAL RESPONSIBILITY
Bomanbridge believes that we must be the change we want to see. The responsibility to society at large may well be identical with the responsibility to its various communities.  Many have suggested that corporations have a special "social responsibility" over and above its business purpose.  Bomanbridge strives to work with ethical principles and conduct such as honesty, integrity and respect for others.   By voluntarily accepting responsibility for its actions corporations earn their place to operate in society.
It is in our hope to make a difference.
World Vision is a humanitarian organisation dedicated to working with children, families, and their communities worldwide to reach their full potential by tackling the root causes of poverty and injustice. Working in nearly 100 countries around the world, World Vision serves all people, regardless of religion, race, ethnicity, or gender.
Bomanbridge Media participates in the sponsorship of a variety of children as needs evolve. We are proud to say that children from Mongolia, China and Ethiopia have all benefited from Bomanbridge's contribution.
Supporting a Global Cause

Free The Bears had its humble beginnings through the love and passion of an Australian grandmother.
Cambodian Bear Sanctuary is now the world's largest sanctuary for sun bears and has educated hundreds of thousands of Cambodians about the threats facing wild bear populations. Then a telephone call from India led to Free the Bears joining Wildlife SOS and International Animal Rescue in the seemingly impossible challenge of freeing India's dancing bears. 2003 saw the opening of our Bear Rescue Centre in Luang Prabang, Laos followed by Cat Tien, Vietnam in 2008. Free the Bears Fund provides lifelong care to over 220 rescued bears across 5 sanctuaries, and also supports over 300 rescued bears in India.
Bomanbridge Media made a commitment to sponsor Hope, a moon bear from Vietnam. Hope is missing a forelimb and part of a paw. With our committed support, we hope it helps to provide for her daily needs – a healthy diet, health checks, enrichment activities and a forest enclosure.