Singapore, March 22, 2016:  Leading Singapore-based production/distribution agency, Bomanbridge Media, announced some of its new shows available for MIPTV and is featuring home-grown Singapore format, "Fit For Fashion" for global distribution. Transformational format, Fit For Fashion, created and produced by Imagine Group, is currently on air on Star World (Fox Asia) and features an international cast from the USA, Australia New Zealand and Asia Pacific. The Season 2 launch is a massive success and international sales on both the Format and Finished version are off to a roaring start. Some of the other new shows at MIPTV for sale in the Asian territory include wildlife nature doc "The Dark Side of Crocs",  clip series "Kids Do The Craziest Things",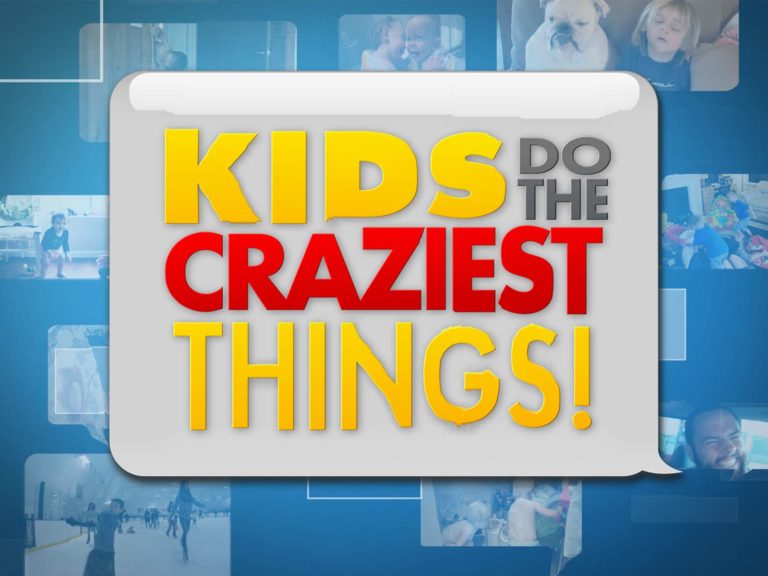 and format "Got What It Takes?" which recently aired on CBBC in the U.K. The Bomanbridge MIPTV booth is located at P-1.E18.
"Bomanbridge is excited to distribute the Singapore-created format, Fit For Fashion, conceptualized and produced by the renowned production company Imagine Group. We are also pleased to distribute the finished international version that aired on Star World, demonstrating that Asia can offer great content for the worldwide market. Additionally, we are also presenting a large  slate of great new programs at MIP spanning Factual, Factual Entertainment and Kids content, and are looking forward to meeting current and new international partners," said Sonia Fleck, CEO of Bomanbridge Media.
Fleck is speaking at MIPFormats on Sunday, April 3 at 3:40pm on the panel "When Brands Create Entertainment Formats, Auditorium K.
---
Related Articles
C21 Media                       Bomanbridge gets Fit for Fashion
Television Post               Bomanbridge Media takes new programmes to MipTV
World Screen News      Bomanbridge Gears Up for MIPTV with New Titles