Singapore – July 8, 2015: Leading Singapore-based production/distribution agency, Bomanbridge Media, announced deals for several of its wildlife and nature programs in Asia.
Deals closed: Radio Television Brunei for Turf War and Animal Atlas; EBS South Korea Shark Junction; OBS Korea, Year in the Wild  & Cheetahs of the Deep, Venom Islands, Tribes (4 X 60); and Thai Public Broadcasting  Animal Atlas.   
"Wildlife and nature programming are tremendously popular all over Asia and Bomanbridge Media's catalogue holds hundreds of hours of premium content in these genres. We are pleased to continually support these Factual slots and are happy to see the shows remain audience favorites," said Sonia Fleck, CEO of Bomanbridge Media. 
Show Synopses:
Animal Atlas: an entertaining and educational half-hour wildlife program shot exclusively in HD. The show introduces viewers to every kind of animal imaginable, from the familiar to the astounding, including apes and giant lizards, sharks and tigers, and all other animals from the Americas, Africa, Asia, Australia, and everywhere in between.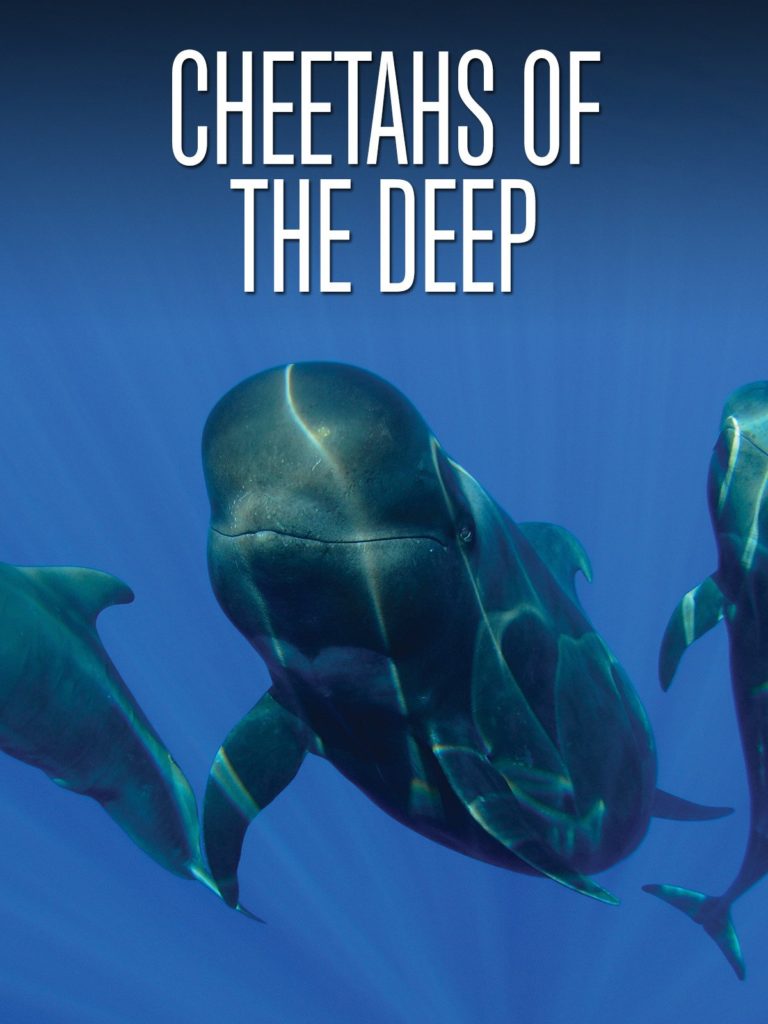 Cheetahs of the Deep:  HD Short-finned pilot whales are known as the 'Cheetahs of the Deep' for their ability to dive at high speed to hundreds of metres in search of prey. This film documents the lives of these highly sociable mammals and reveals a complex social behavior which is unique to this species.
Shark Junction:  HD This documentary highlights the interaction between man and shark, seeking to eradicate the wide-spread misconception that the latter is merely an evil devourer of man.
Tribes: HD Visit Bogoria to see life with the Pokot tribe, a society marked by so-called "age groups"; travel to  Ethiopia in Loiyangalani, to meet the tribes of El Molo and Turkana; go crocodile hunting with the el Molo tribe; and visit tribes in Kenya and Marala.   
Turf War: HD Zambia's Luangwa valley is the setting for a dramatic standoff between lions and hippos as they struggle to survive through the dry season. Forced to share a rapidly disappearing river, both species turn on each other in a desperate fight over territory.
Venom Islands: HD The Lesser Sunda Islands of Indonesia are home to the Komodo dragon which kills prey with its lethal venom. But there are a number of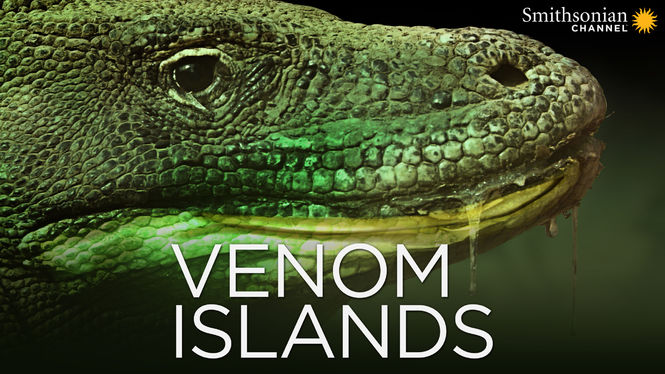 other, lesser-known inhabitants that are even more toxic, making these islands one of the most dangerous places on Earth.
Related articles
Prensario    Bomanbridge Media firma acuerdos en Asia