13 September 2017, Singapore. Bomanbridge Media partners with Monaco Government Tourist Bureau Asia, represented by Horus Development & Consulting, to host Asia's first edition of Monaco Film Festival in Singapore.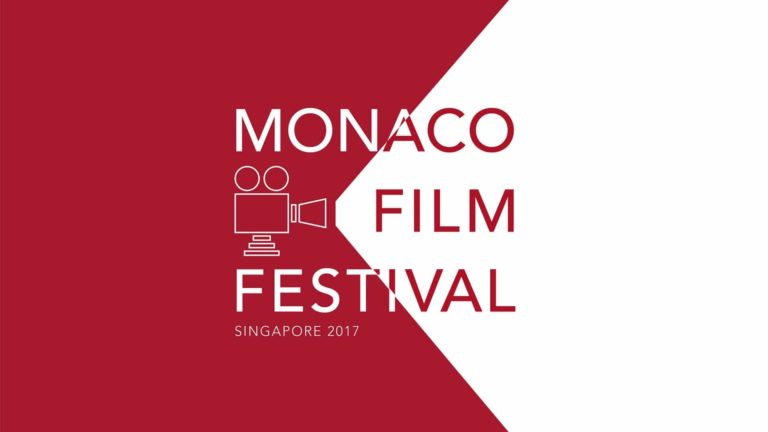 The Monaco Film Festival will be presented at the Alliance Francaise Cultural Center from 14 to 22 October 2017, with an exclusive VIP Gala held at the Capitol Theatre during the festival. The Monaco Film Festival will be an exciting celebration of the assets of Monaco / Monte-Carlo. Movie-lovers can enjoy Monaco-focused feature films, spanning across genre lines from drama to thriller, comedy and more, featuring titles such as "Grand Prix", "La Fille de Monaco", and the iconic "To Catch a Thief" starring Grace Kelly in 1955, just before she became H.S.H. Princess Grace of Monaco a year later.
Monaco is widely known for its rich history and picturesque sceneries. The movie festival aims to appeal to a broader audience through cinema, a medium that transcends age and culture. Gorgeous images and excerpts of Monaco and Monte-Carlo can be found in the movies lined-up for the festival.
Other than Bomanbridge Media, The Monaco Film Festival is organised in collaboration with Alliance Francaise de Singapour, the Singapore Film Society and the Capitol Theatre, with the support of Air France KLM, Creme Simon, APM Monaco and Gong.
About Horus Development & Consulting
Horus Development & Consulting is a boutique agency based in Singapore. Specialising in Luxury Tourism Representation it provides marketing, distribution, promotion, public and stakeholder relation services in the Asia-Pacific region, from counselling on strategy and marketing plans for a new venture in Asia to full representation and licensing services. Horus Development & Consulting is also the representative office of the Monaco Government Tourist & Convention Authority in Asia, responsible for promoting – right across the board – the brand image and the tourist environment & offerings of the Principality, in Southeast Asia, in Greater China and in South Korea.
Related Articles
DTH HELP                              Monaco Festival to showcase drama, thriller and comedy films, partners Bomanbridge
Indian Television                  Monaco Festival to showcase drama, thriller and comedy films, partners Bomanbridge
Video Age                               Bomanbridge Hosts Monaco Film Fest In Singapore
Television Asia Plus              Bomanbridge Media partners Monaco