Singapore – September 9, 2015: Leading Singapore-based production/distribution agency, Bomanbridge Media, announced the acquisition of several top Korean dramas to bring into Mongolia, where earlier this year they opened a satellite office in Ulaanbaatar. Deals were closed with major Korean broadcasters, KBS and SBS, for top-rated dramas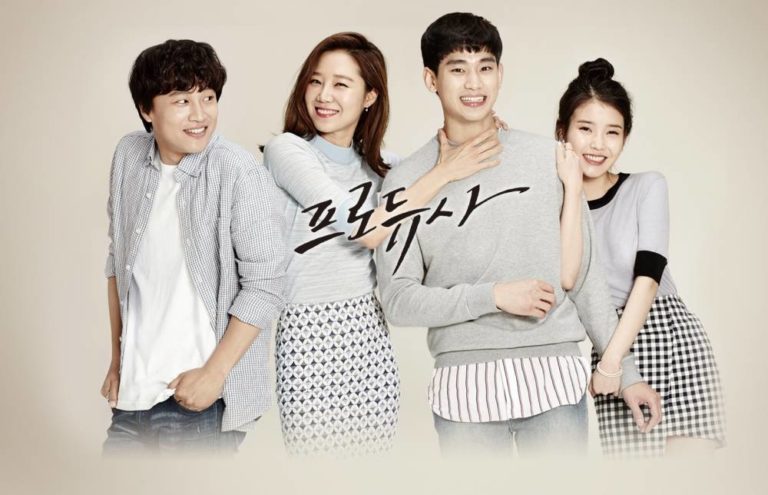 The Producers, Unkind Ladies, The Mask, The Gang Doctor, among others.
"Bomanbridge is strategically moving into developing Asian countries and we strongly believe in the growth of the Mongolian television landscape.  Korean broadcasters such as KBS and SBS are well recognized brands, and increasingly around the globe, as top Korean producers of drama. As Mongolians have an increasing appetite for well-produced content, we are happy to deliver the best," said Sonia Fleck, CEO of Bomanbridge Media.
KBS sold the Mongolian rights to dramas: The Producers – featuring global star Soo Hyun Kim with IU and Gong Yo Jin, in a behind-the-scenes look at a variety show; Unkind Ladies – a top-rated drama about 4 women of three generations trying to live their lives together; The Man in the Mask – a modern Korean version of The Legend of Zorro; and Who Are You – School 2015 – a realistic teen drama depicting the lives and emotions of 18 year old students, their families, friends and teachers.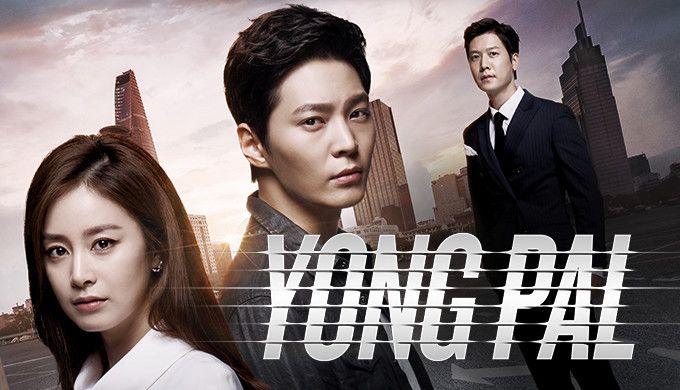 Four dramas were sold from SBS for Mongolia: Heard It Through the Grapevine – a black comedy drama depicting a prestigious family whose lives are shaken because of a rumor about their teenage son; A Girl Who Can See Smell – based on a popular Korean webcomic, featuring stars Yoo-Chun Park and Se Kyung Shin, about a girl who has amnesia but can now see smells; The Mask – a melodrama about a woman from a hard life who assumes the identity of a wealthy woman; and The Gang Doctor – starring two of Korea's top stars, Won Joo and Tae Hee Kim, in a love story between a doctor who takes desperate measures to care for his sick sister and an heiress fighting to protect her inheritance.
Related articles
Prensario                        Singapur: Bomanbridge Media vende dramas coreanos en Mongolia
Nex Tv                             Bomanbridge picks Mongolian rights of drama series from KBS, SBS
India Television.com   Bomanbridge Media to bring Korean dramas to Mongolia
Television Post              Bomanbridge Media acquires multiple Korean dramas from KBS and SBS
Video Age                       Bomanbridge Lands Korean Dramas from KBS and SBS